Find casual work and start immediately.
Source qualified casual employees instantly.
Find work and start immediately.
Source qualified employees instantly.
---
---
0 Total Active Jobs
---
Gigaminute is your trusted source for job openings. Get up-to-date information through our website and follow us on social!
Workers
G
igaminute is the workplace matchmaker.
N
ominate your terms and and match with jobs.
B
id for extra hourly income over the base wage for your occupation.

C
reate your profile to access workplace flexibility.
R
eview and rate your work environment.
For more information Click here!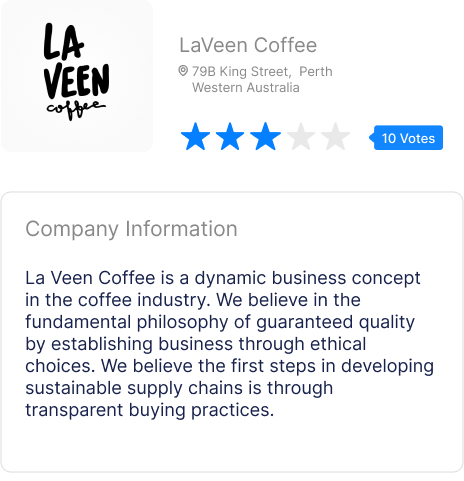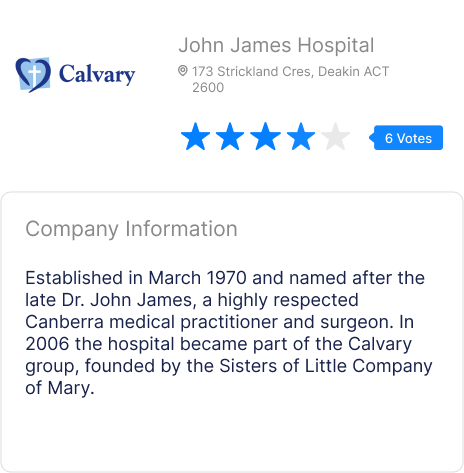 Job Search
Search and apply to jobs that meet your lifestyle!
Job Matches
We automatically match jobs to your profile.
Easy Apply
Apply with your resume to save time! Your resume is saved for future applications.
Job Alerts
Get alerted when new jobs are posted. Create as many free Job Alerts as you want.
Text Message Alerts
Be the first to apply to a new job when you receive instant text notifications!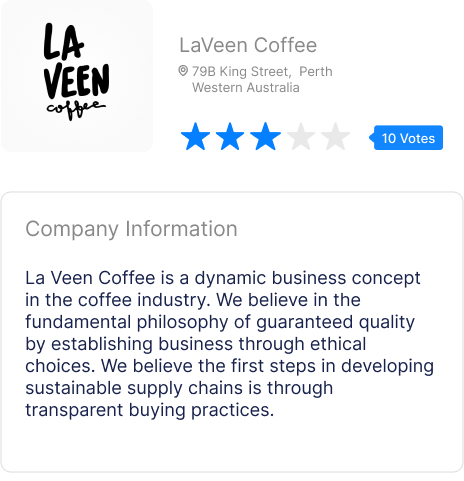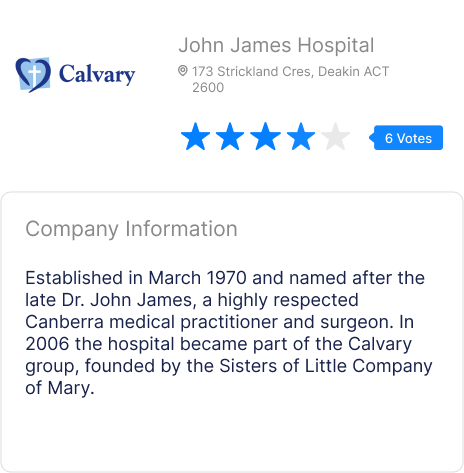 Employers
A
ll of the workers you find on Gigaminute are our employees. They are insured, their qualifications and credentials reviewed and certified.
O
nce you have shortlisted or selected a worker you can organize for them to meet for an interview or start work immediately. Workers receive the award wage corresponding to their job. A
worker can choose to request a higher rate above the award and you can choose to engage at this rate or negotiate with them.
A
ll candidates have a rating based on previous work history allowing you to choose the right fit.
O
ur service ensures that all you need to do is focus on your business expertise and leave all of the HR administration and compliance to us.
A
t the end of each pay cycle whether you have 1 or 20 workers you simply pay one invoice.
For more information Click here!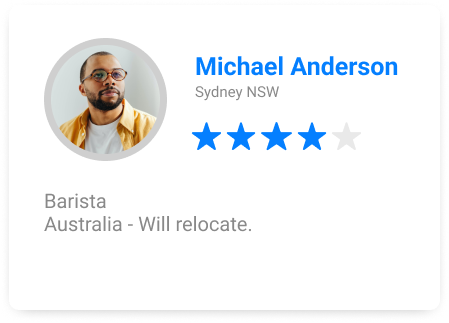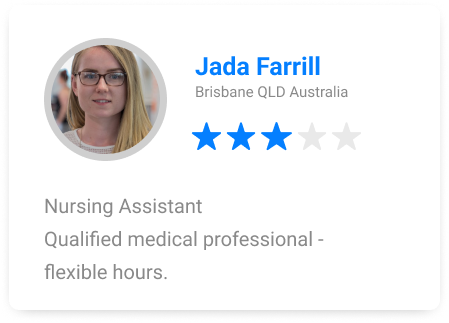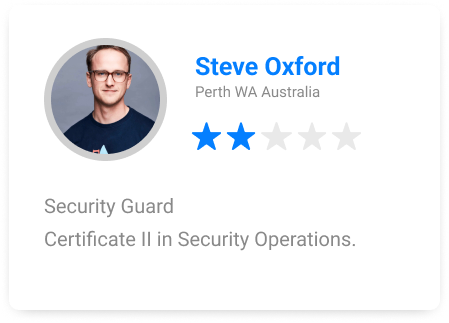 Job Posting
Post jobs manually as you need them filled or let us import them to save you time!
Resume Matching
Match your jobs to workers with the click of a button!
Message Center
Communicate with workers directly from our Message Center before you schedule an interview.
Custom Dashboard
All of your account stats are displayed on an easy-to-read dashboard each time you sign in so you can continually monitor your ROI.
Email Templates
Email templates make it easy for you to quickly contact individual workers or a group of potential workers.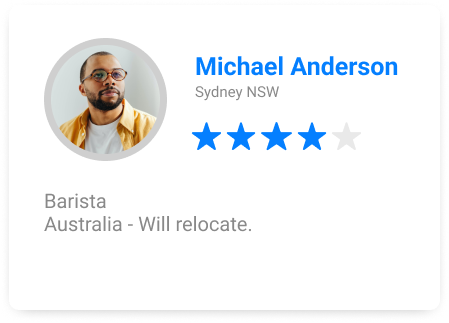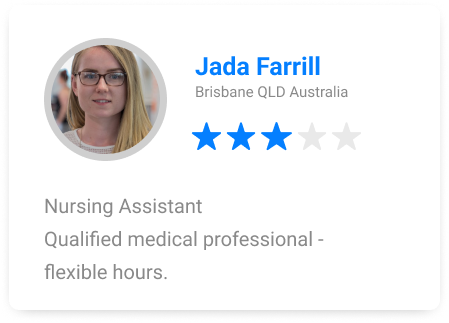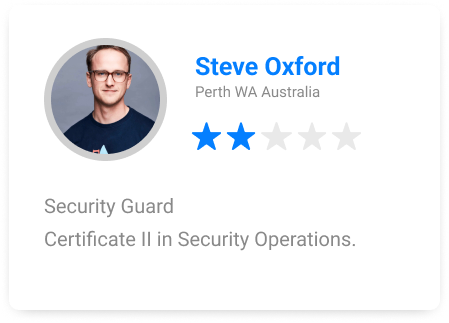 ---